When Apple announced ResearchKit™ earlier this month, the new open-source medical and research framework didn't get the same level of public attention as their Apple Watch or gold MacBook announcements. But here at OffWhite, we took note. With ResearchKit, Apple is taking advantage of their overwhelming market reach to do a lot more than encourage a billionth download of Angry Birds. This framework has the power to expand researchers' data pools to the millions of iPhones currently in use around the globe.
What is ResearchKit
Apple ResearchKit is an open source framework that allows researchers and developers to more easily develop apps built around medical research. Below is Apple's short intro video to ResearchKit.

Subscribe To Our Newsletter
Get updates and learn from the best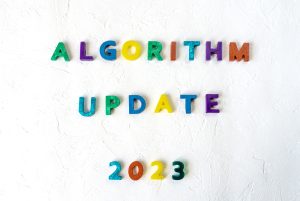 SEO, or Search Engine Optimization, is all about improving your website traffic. SEO is always changing and evolving to stay ahead of the latest algorithm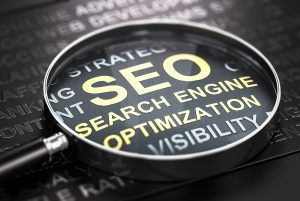 SEO from the Inside Out: Why Website Coordination is Critical to Search Engine Success Like it or not, we are all beholden to search engines.