Photo Credit: Jasmine Rogers, Marietta Times
The Marietta Times recently published a story on OffWhite in which writer Jasmine Rogers explored the origins of our firm, and what makes us different. We're grateful to Jasmine and Jenny Houtman, publisher, for their interest in our company and the impact we're having on the local community.
To read the story online click one of the links below.
Marietta Times, April 12, 2014
Subscribers
Subscribe To Our Newsletter
Get updates and learn from the best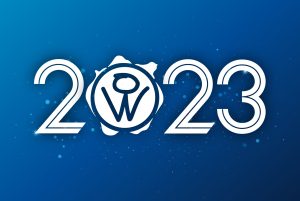 Despite the changes we've absorbed since our start on a cold day in 1985, OffWhite Marketing has continued to adapt, overcome, improvise, and work to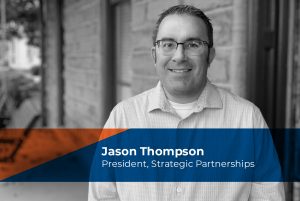 Offenberger & White (OffWhite) is pleased to welcome Jason Thompson to the team. Jason is an experienced business and marketing leader with more than 20