The OffWhite Marketing office has moved to a new location at 215 Ohio Street in Marietta, OH, on the corner of Third Street and Ohio Street. Offenberger & White, Inc. (OffWhite) was established in February 1985 and originally located at 204 Union Street. In 1988 OffWhite co-founders Bill White and Warren Offenberger purchased the 19th-century former Hart/Pattin residence. Following a year of restoration, OffWhite relocated to 521 Fort Street in 1989.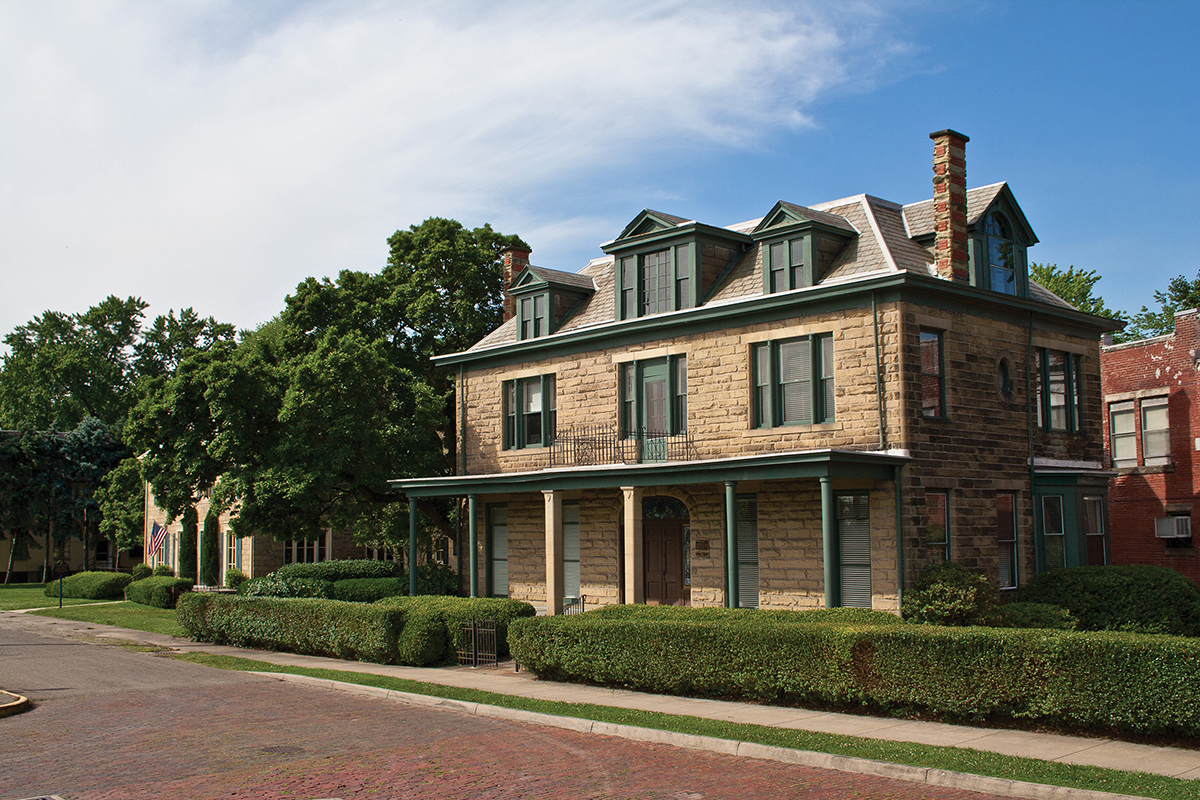 Their restoration efforts helped save the building's historical charm and bring it into the contemporary era. With the help of architectural historian Nancy Hoy and restoration architect Franklin D. Lee, the OffWhite rehabilitation effort won the Ohio Historical Society's 1990 Historic Preservation Merit Award.
After 34 years in the Historic Harmar Village, OffWhite Marketing was pleased to pass the company's former headquarters onto new owners who will continue to appreciate and honor the building's historic charm and integrity.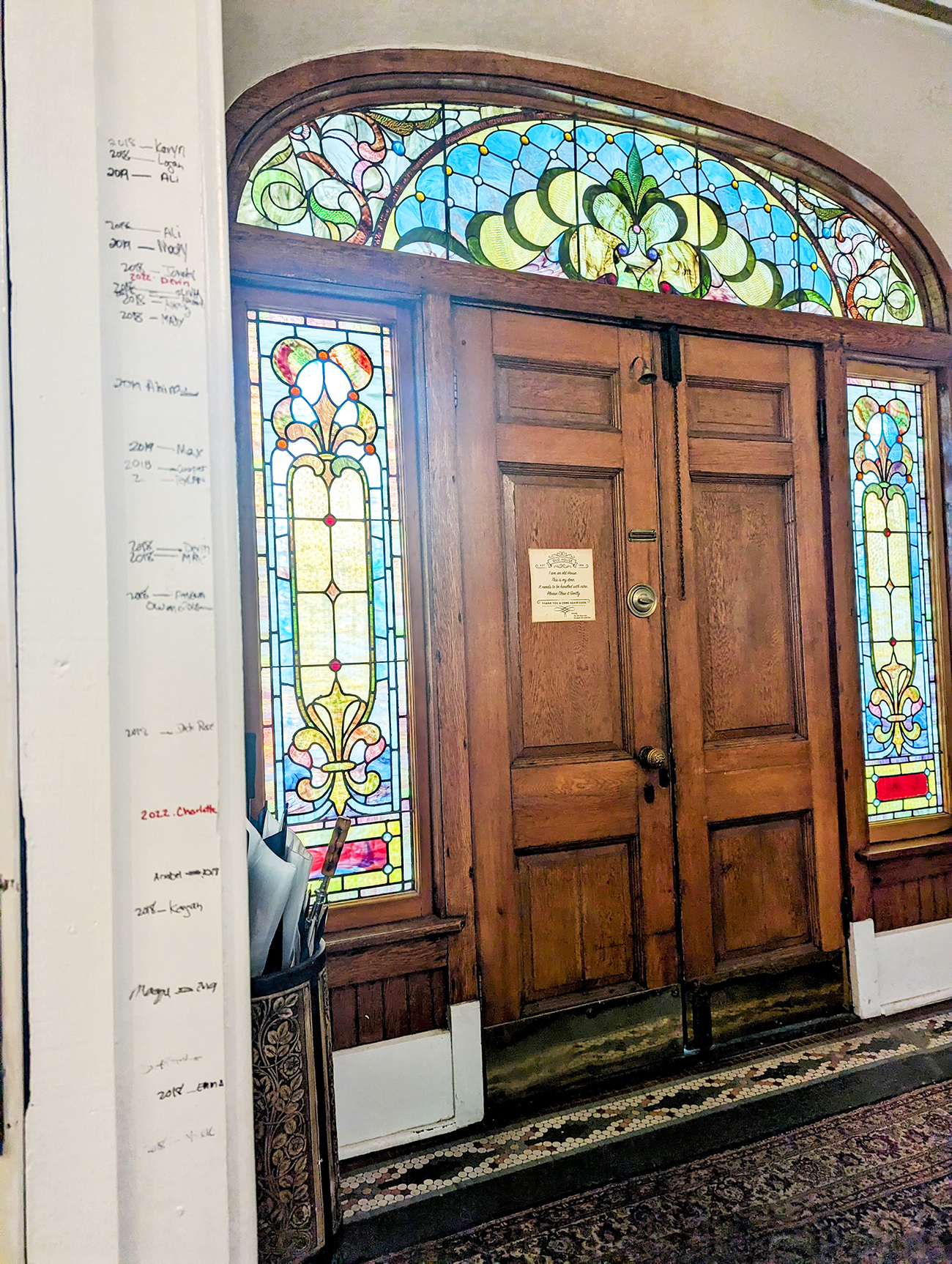 Each year during the Ohio River Sternwheel Festival, guests would visit the Fort Street location to view the fireworks and mark the growth of their children and grandchildren on the first-floor doorway.
"With our third move in over three decades we have traded the Muskingum River for the Ohio," said Bill White CEO. "We have also secured a location that better supports the work we do. Like many others, our operations have shifted to a more flexible environment that includes working from home. Our new location helps support this model while providing workspaces that allow team members to come together regularly for collaborative and creative efforts. The ranch-style building also provides better accessibility for our clients to meet with us face-to-face in our large conference room."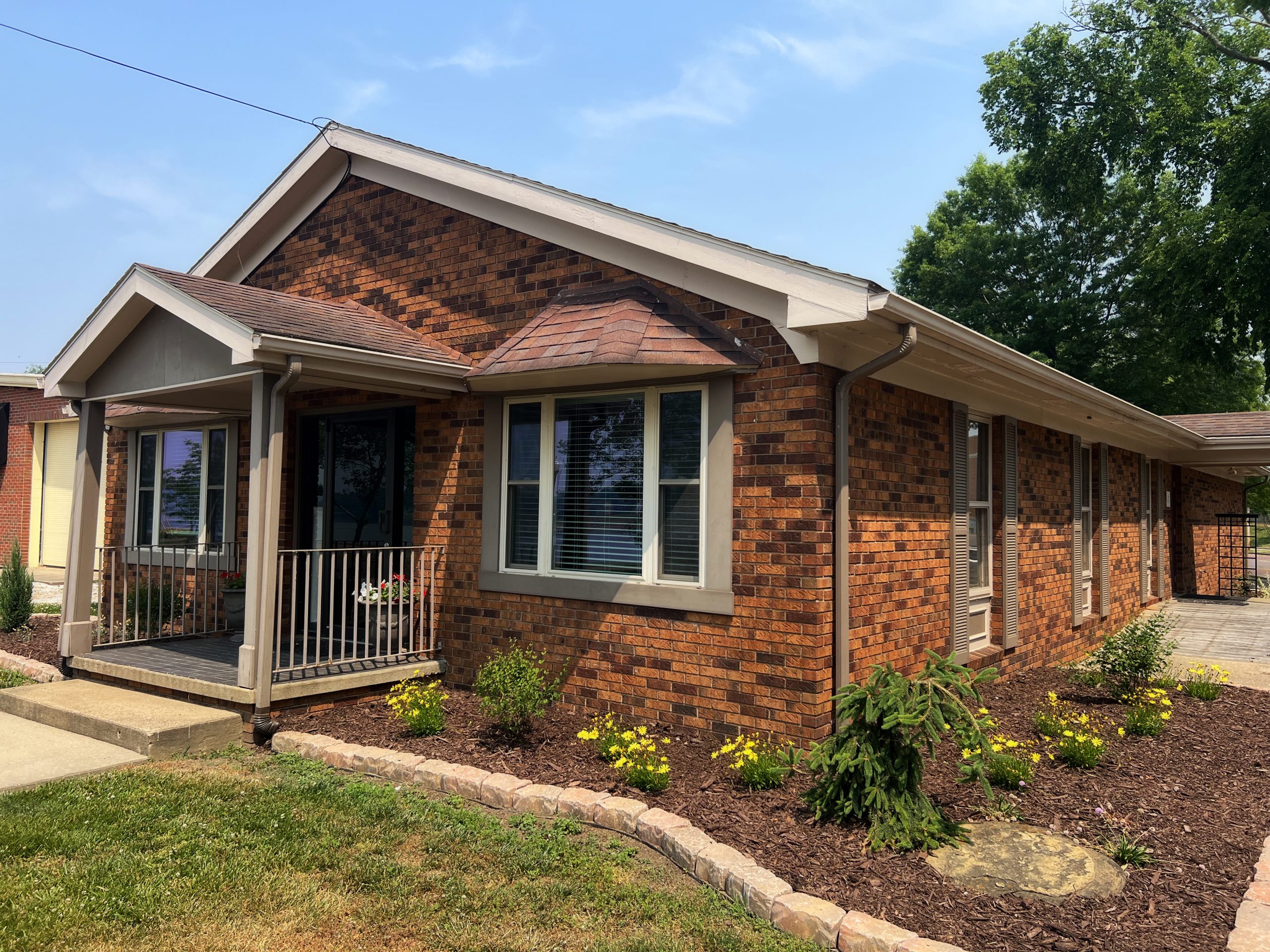 Marietta natives might recognize the location as the former offices of a local orthodontist. Most recently, the building was used as the McDonald's of Marietta corporate headquarters. As part of the move, the building received fresh landscaping, a branded makeover of the interior, and updated wiring to relocate the OffWhite server.
Want to receive updates on the latest marketing trends, best practices, and other OffWhite Marketing news?